Is the chat box mobile-friendly?
The chat box is only HTML and JavaScript, with no Flash, and works well on mobile devices, but the design and layout is somewhat desktop-centric. So in addition to our standard chat box we also offer a specialized mobile chat box with a more touch-friendly layout. Mobile visitors to your site will automatically get the best widget, and all your customizations and branding will still work.
The mobile widget's CSS and font sizes are optimized to take up the full screen of a smart phone, like an iPhone or Android phone, so when designing mobile-specific pages, we suggest using a pop-up widget style (these will open full-screen on a smart phone) so that your mobile users will have the best experience and the most usable screen real estate.
As with regular chat boxes, you can deck out the appearance of your mobile chat box nearly any way you'd like. The easiest thing will be to use the Widget Designer in the admin dashboard to create a custom skin using your preferred colors, title, etc...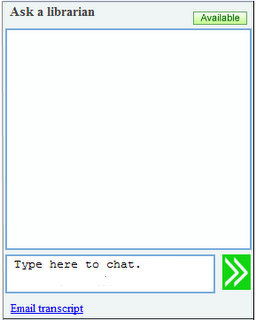 We're Boopsie compatible
The mobile chat boxes are Boopsie compatible.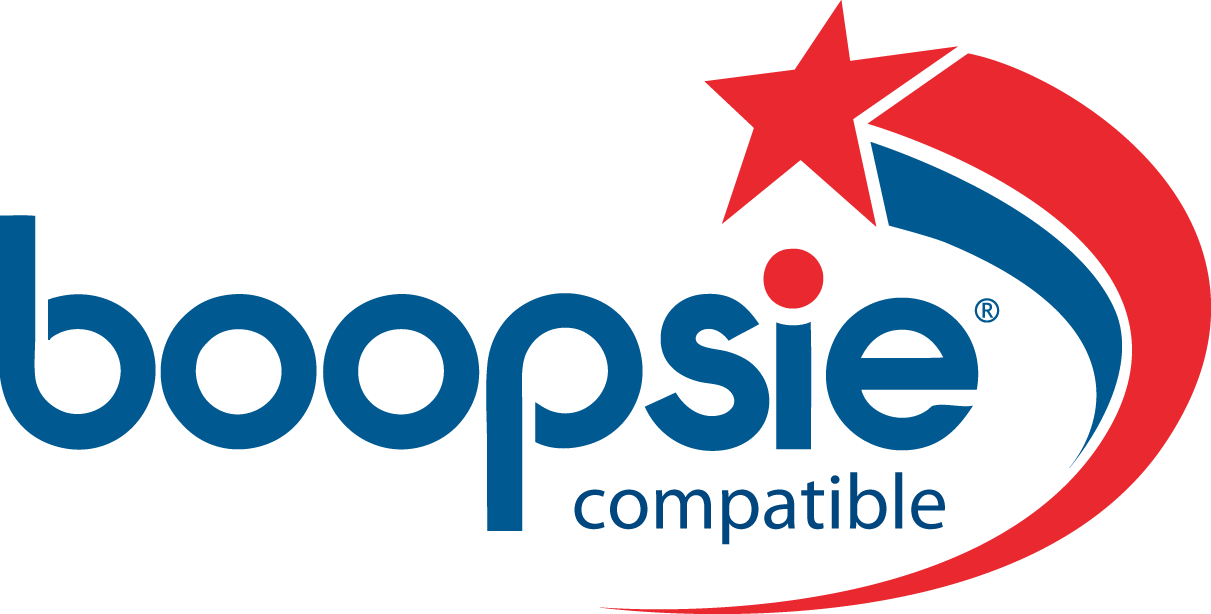 FAQ URL: